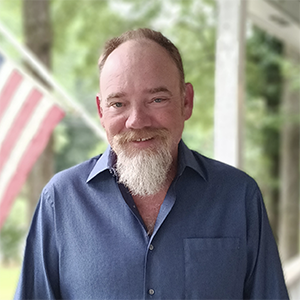 Chris, founded DS Ragland in 2002 after the birth of his daughter, Sara. Tired of traveling the world and spending 240 nights in hotels across Europe every year, Chris started DS Ragland based on his kids names (Dalton & Sara) and has never looked back.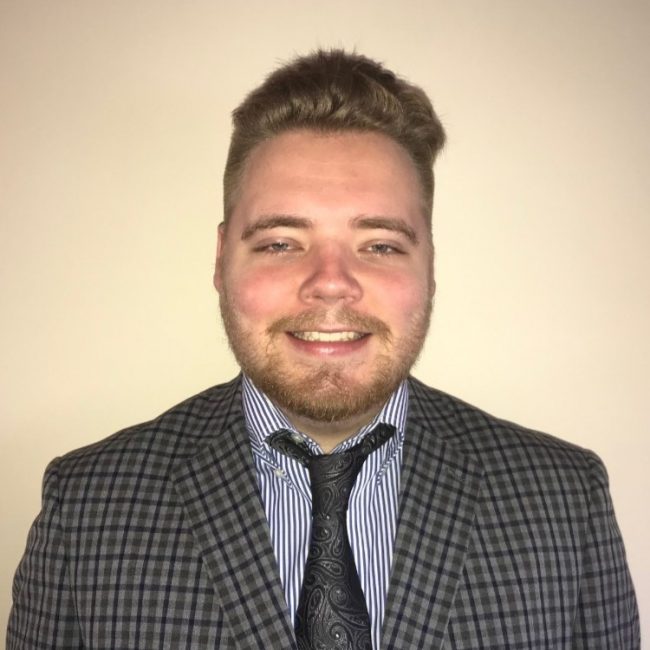 Dalton is DS Ragland's Program Manager. With a degree from Terry School of Business (Go Dawgs!), Dalton brings the know how to organize complex projects.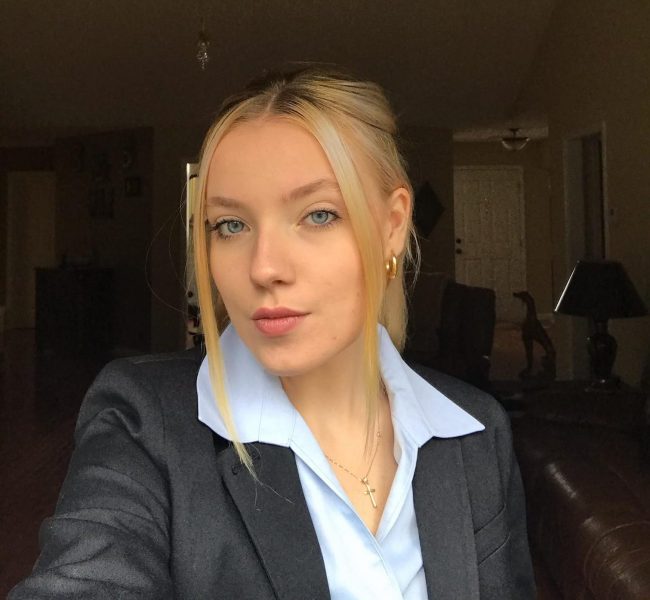 Sara is a Sales and Marketing Coordinator for DS Ragland. While not working with DS Ragland, Sara is pursuing her Vet Tech degree.